COVID 19 Update
Published date: 20 Mar 2020
Back to Article Listing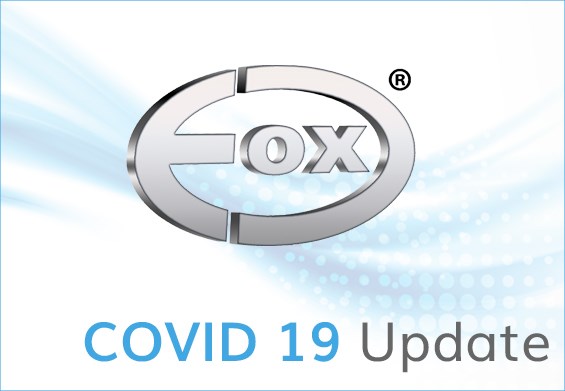 Eox are continuously monitoring the developments of Coronavirus (COVID-19) and the impact to our customers. The health and safety of our colleagues, customers and their families is important to us. We will be rotating staff between the office and working from home and have a plan in place to support anyone who needs to self-isolate by allowing them to work from home without disruption to our service to you, our customer.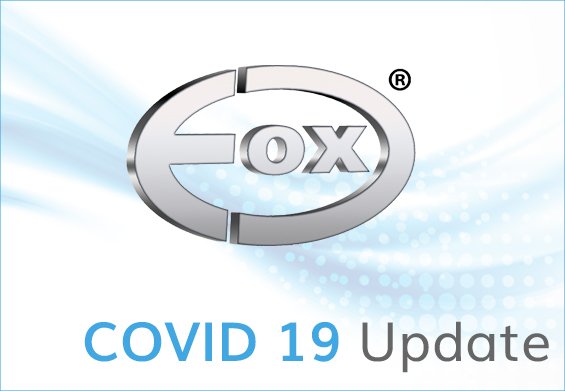 At Eox, we have been working with our distributors and have a proactive approach to our supply chain risk mitigation in order to minimise any disruption to you. We are working with all active suppliers to ascertain any level of risk associated with the supply of parts or raw material originating from their region, however, it is anticipated that the level of risk is very limited. We have good stock of regularly bought items and currently do not expect long delays but as the current situation changes daily we will monitor and update you as soon as things change.
New updates are given daily by the government to combat the spread of the virus. We hope that the current situation is short term and we will continue to update our website and LinkedIn page.
Please do not hesitate to contact us at sales@eoxshop.com if you have any concerns or alternatively our Customer Service Department can be reached on +44 (0)23 9226 6031 – option 1