Check Valve - What is a Floating Disc?
Published date: 27 Feb 2020
Back to Article Listing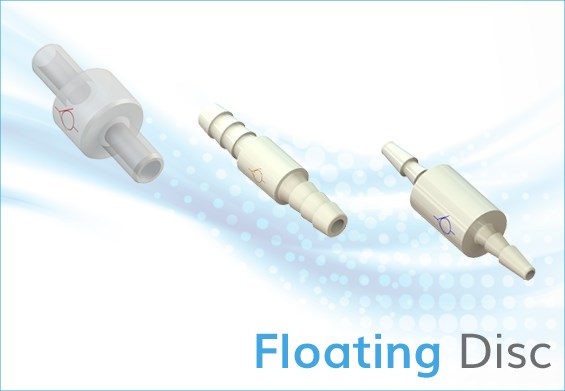 Check Valves
What is a Floating Disc?

Eox has an extensive range of check valves offering many different material and flow options. Our free floating disc (diaphragm) check valves are suited for low pressure vacuum or positive flow applications.

The diaphragm (disc) requires pressure for the media to flow through he valve. The disc then flexes in response to the increase of pressure on the inlet port and allows the media to pass through for full flow.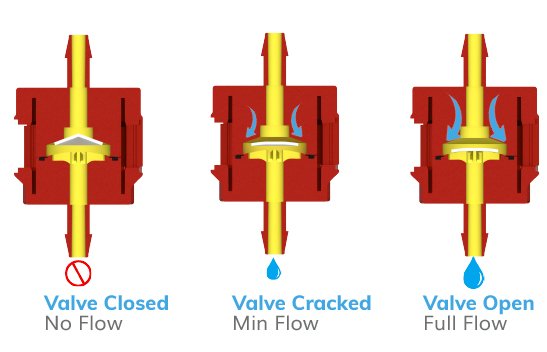 A floating disc diaphragm check valve has a particular design on the outlet side of the valve body with built in channels. Positive flow towards the outlet causes the disc to lie against this seat. The media then flows around the disc, through the channels and out through the exit port of the check valve. Back pressure causes the disc to lie down across the sealing surface which closes the opening to the inlet port.

Important features include:

Positive seal

Variable opening pressure through seat thickness
Cost effective
Wear resistant
ISO 80369 - 7 compliant check valves available